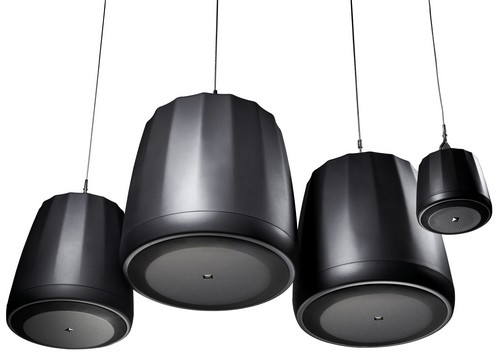 Get the latest in a clear, crisp sound that can relax and inform your customers through a professional installed Freedom Security Solutions audio system.
Our high-tech wired in speaker systems, with easy-to-use controls, allows you the flexibility to hook up your music via a radio station subscription or connect your own IPad or music device. A public address system can be fully integrated, allowing you to speak directly with your customer by simply holding down the control at your desktop microphone. The music cuts out and your voice cuts in – it's that simple. Release the control after your done speaking and your music resumes.
Contact Freedom Security Solutions today for a better sound!