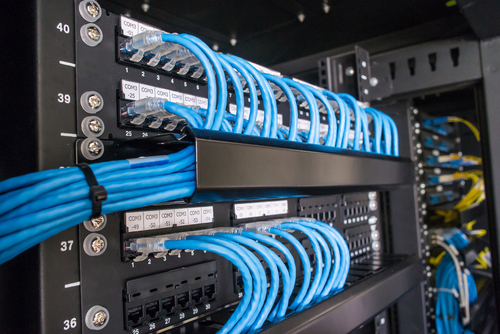 Designed to meet your needs

Need a well-planned, clean and functional communications system for your business? Freedom Security Solution can tie all your essential components – whether phone, cable, intercom and audio – together into a neat package that goes where and does what it should.
Our structured cabling technicians are well-trained, experienced and highly qualified to deliver an affordable communications network that works for you. Contact us today for a free quote on your project.