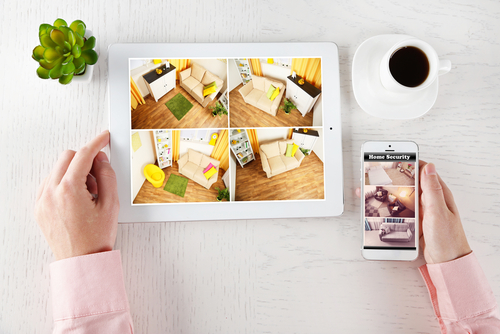 Image quality vastly improved!

Today's surveillance cameras are very different from the past. As little as five years ago, low resolution analog cameras were still widely used. Today new 4 megapixel cameras are the norm, the most commonly sold, giving you much higher resolution. That means when reviewing video you can see much more clearly what's happening. The technology in the cameras software has also evolved to give superior night time images as well as balancing the light in extreme environments. All of our cameras are IP66 weather rated at a minimum so they stand up to the elements.
Affordably upgrade your system
If you already have an older analog video surveillance system and are thinking about upgrading, it has never been easier and more affordable. Today's hybrid digital video recorders ( DVRs) allow you to replace the DVR and connect your old analog cameras, as well as new High Definition cameras. This means you can start by upgrading the DVR and then upgrade the cameras to high definition as your budget allows.
Always have an eye on your property
Today, you can view your cameras on any computer or smart phone from anywhere in the world, meaning you can always have an eye on your property. You can check in to make sure loved ones are safe and sound. Recorded videos can protect your family from danger, theft or vandalism, becoming a key piece of evidence should any legal proceedings take place. These are important benefits a high definition video surveillance system can provide.